Ruus & Veso Law Firm

The lawyers at Advokaadibüroo Ruus & Veso have been offering legal advice for more than 20 years. We offer legal advice for the prevention and successfully resolution of disputes based on our wealth of experience.

We are focused on efficiently representing our client's interests so that they can happily focus on their main activities. We offer advice in the fields of economic, administrative and private law, incl. public procurement law and environmental law..

Our aim is to provide expedient, high-quality and fast solutions to problems through a relationship built on trust.
+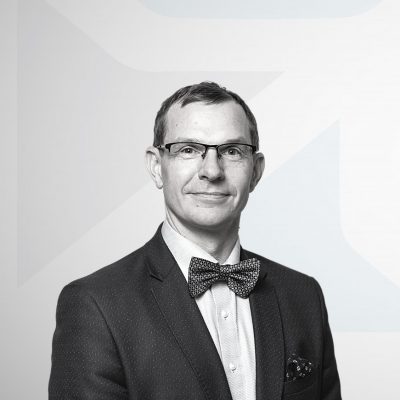 TAIVO RUUS
Attorney at law
Taivo has more than 20 years of experience working as a lawyer. He offers legal services mainly in the fields of economic, administrative and private law. 
Taivo has extensively worked as both an advisor and a representative in disputes and has a wealth of experience in public procurement law and in representing clients from the construction industry. He mainly services public legal entities and legal persons in private law.
Working both as a lawyer and as an entrepreneur has provided Taivo with the knowledge and skills necessary for helping clients practically, efficiently and based on their interests. As a representative, he has successfully taken part in several disputes that have become precedents and achieved a positive result in numerous administrative proceedings, incl. planning proceedings. He also shares his knowledge and experience as a training provider.
Taivo is proficient in Estonian, Russian, English and German and also communicates in Finnish and Polish. Outside the workplace Taivo takes pleasure in music, karate and korp! Rotalia.
+372 50 222 99

taivo@ruusveso.ee
INDREK VESO
Attorney at law
Indrek has been providing legal services as a lawyer since 2004, mainly in the field of resolving disputes and in contract, administrative, commercial, tax and environmental law. The majority of civil disputes concern contractual, real estate development and construction disputes, incl. access, servitude, build contracting and subcontracting disputes. Indrek also represents clients in family and succession matters.
Indrek has long experience in representing local governments, companies and natural persons in all court instances in civil and administrative disputes.Indrek has successfully represented clients in the Supreme Court in tax matters and in disputes in property, contract and family law. 
He cooperates with the Estonian Private Forest Union by standing up for the rights of forest owners and conducting training in the field of environmental, property and contractual law.
Indrek advises clients in Estonian, English and Russian. In his free time, Indrek enjoys cycling, snowboarding, football and woodworking.
+372 52 04 535

indrek@ruusveso.ee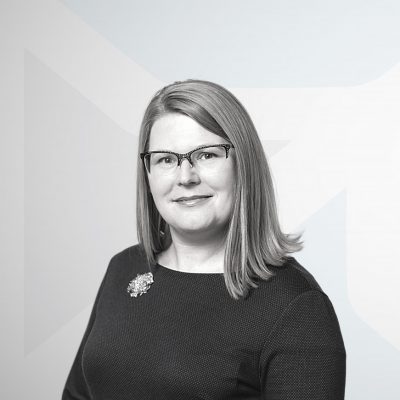 MARIE TAMMSAAR
Adviser
Marie advises attorneys-at-law in providing legal services. She has worked as a judge of Harju County Court and in a non-profit association promoting children's rights. Her knowledge and experience in legal advising and the functioning of civic associations as well as her familiarity with the administration of justice support the prevention and successful resolution of disputes.
Contact Us
Contact Details
Law Firm
Advokaadibüroo Ruus & Veso OÜ
Registration 11416092
Office
Kaupmehe tn 10-11, 10114
Tallinn, Kesklinna linnaosa